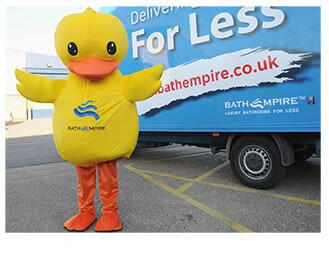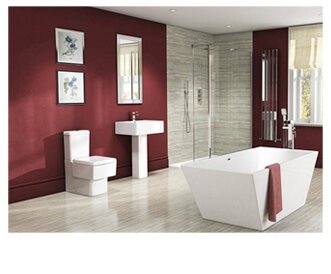 About BathEmpire
Diverse Bathroom Ranges for Less
At BathEmpire, we are passionate about offering quality for competitive prices. This has been our mission ever since we came into being as a leading online bathroom retailer in 2009.
We strive for excellence in all areas of our products, as well as taking pride in integrating stylish yet durable bathroom fittings into each range. From sourcing and designing new items to ensuring all our customers receive the right guidance throughout their journey with us, we are there every step of the way.
In fact, we pride ourselves on our industry-leading aftercare service, which is just one part of the operations that keep our Nuneaton HQ a buzzing hub of activity.
Vision, Mission & Values
Vision
Our vision is to create an independent team that will enable us to develop into the top retailer of bathrooms online. We aim to continually improve our high level of customer service while never altering our fundamental aim of offering you stylish and resilient products at affordable prices.
Mission
We believe that this vision is attainable through a clear-eyed approach to all our work.
We promise to keep offering you the very best value on our sleek and sophisticated taps, basins, showers, radiators, bathroom furniture, baths, shower enclosures and toilets.
In conjunction with this, we are constantly adding new and original designs to our already diverse range of products to keep your bathroom looking fresh without breaking the bank.
Values
Our company culture is built upon the following values: commitment, integrity, excellence, and consistency when dealing with individuals internally and externally.
These values remind us of our talents as a team and encourage us to continually improve and build upon the provision of a high quality customer experience to you.
"Our success is founded on our strategic expansion, branching out into new product areas and markets. We are committed to always going the extra mile for our customers."
Chris Li, Founder & Director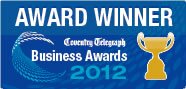 This unprecedented growth has not gone unnoticed. Our success has been recognised by us taking home several
awards
.